About the Company
The company is well managed and smoothly run by experience and professional board of directors, who have vast knowledge and expertise in the field of manufacturing, and operations.
Vision
To remain a significant player in the chemical industries by means of quality products by following the Principles of integrity and continuous innovation for customer satisfaction.
Mission
To provide quality products with unparalleled support services by highly trained and well motivated work force through best practices and value creation.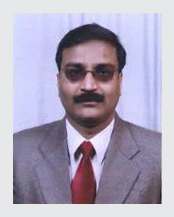 An engineering graduate and a versatile technocrat having vast experience of about 32 years in designing, engineering, execution and operation of chemical projects. He is already operating three companies, M/s KSJ Technocrats as proprietor, M/s KSJ Techno Services Pvt. Ltd. as Director and M/s KSJN Chemicals Pvt. Ltd. as Director. The companies are engaged in providing design and engineering services for Chemical plants especially caustic soda, chlorine and chlorine based chemicals.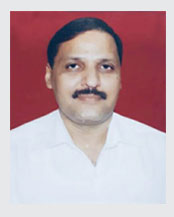 A versatile commercial personnel having rich experience of about 35 years in all aspects of commerce related issues and is already operating three companies, M/s Neelkanth Drugs Pvt. Ltd., M/s Dhruv Medicos Pvt. Ltd. and M/s KSJN Chemicals Pvt. Ltd. as Director. The companies are engaged in trading of medicines in Northern India.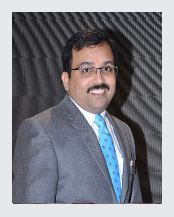 A Commerce Graduate and having his Masters in Management and a vast experience of about 10 years in Operation and Management of the Chemical Unit under the name and style M/S KSJN Chemicals Private Limited, engaged in the manufacturing of Chemicals i.e. PVC Blowing agents, having good Market share and repute in the field and running successfully the plant for last 10 years. at MIA, Alwar. Moreover he is from a business family as his forefathers are from Shekhawati of Rajasthan, now settled in Abohar of Punjab, who are known for their inbuilt business acumen.